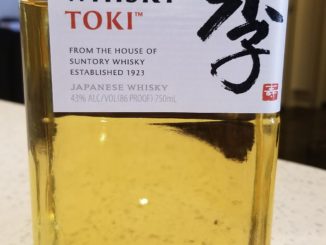 Breaking out of my comfort zone with some Japanese whisky. See what I thought of the Suntory Whisky Toki.
Easily my favourite of the group, my final Portuguese wine didn't disappoint. Read the whole review to see what I mean.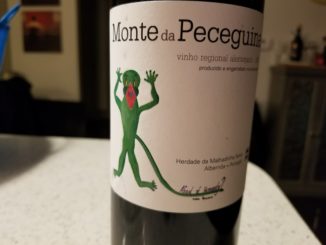 What happens when I'm only familiar with three of the grapes in a bottle? A surprisingly good, approachable wine that's easy on the wallet.