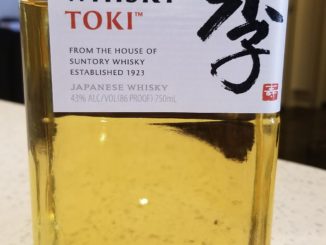 Breaking out of my comfort zone with some Japanese whisky. See what I thought of the Suntory Whisky Toki.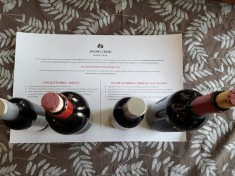 I love wine, and I love whisky, but should the two really meet? Check out my thoughts on a pair of wines that were aged a second time on Whisky barrels to find out the answer.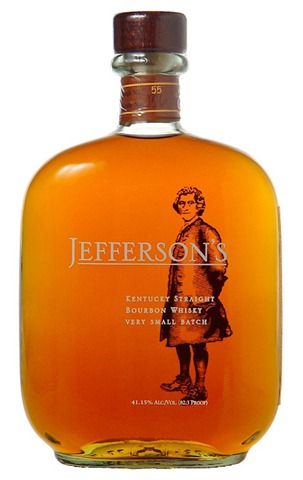 Kicking off my liquor reviews with a bottle of Jefferson's Bourbon, because of course I'm starting with whisky.