Not your usual crisp, effervescent Vinho Verde, but also one that's worth paying attention to.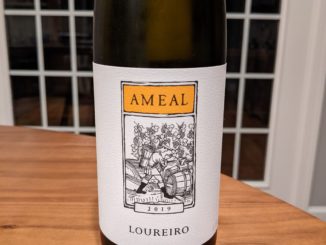 A single variety Vinho Verde, the 2019 Quina do Ameal Loureiro may be the answer to those that aren't looking for a dry January, but do want to pull back a little.
A light, sippable white in the winter? Yeah, there's a spot for that, especially when it's a value Vinho Verde.