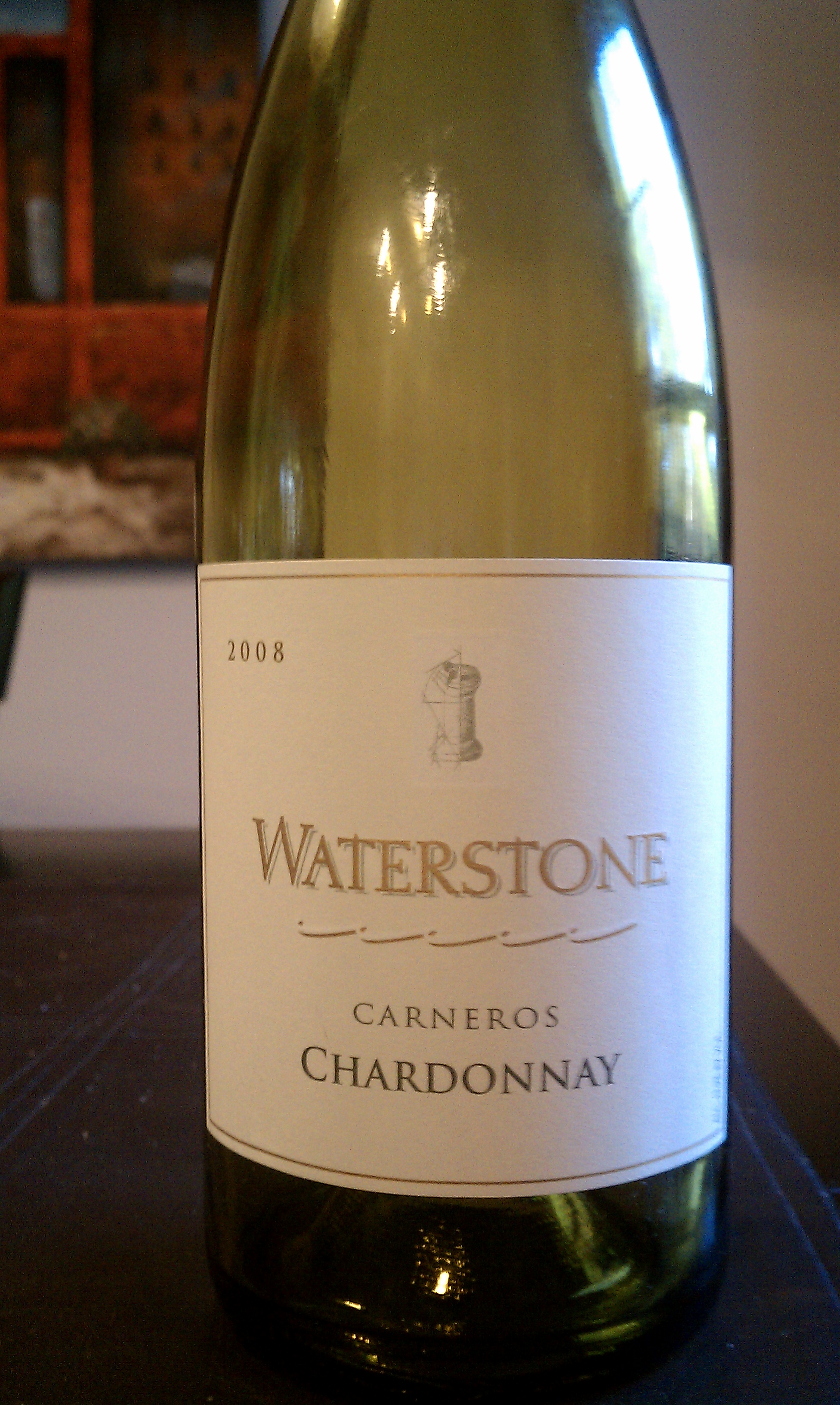 Varietal: Chardonnay
Region: California – Carneros – USA
Cost: $18
Bright, concentrated citrus, pear, green apple, and nectarine with just a touch of oak on the palate.  Pairs well with chicken, pork, and seafood.
Recommendations: When this wine first showed up I was looking over the tasting notes and saw that it had spent 9 months in French oak and instantly thought that maybe my wife wouldn't like this wine as she doesn't typically like oaked Chardonnay.  Fortunately we opened it to pair with some grilled pork chops and she gave it a try.  She was glad she did.
Green apple and a bit of pineapple were noticeable on the palate, with just a hint of oak on the finish so that you know it's not a stainless steel Chardonnay, but not enough to turn off those that don't like oaked Chardonnay.  When paired with some grilled pork chops and sides of corn, potatoes, and green beans it was the perfect pairing to add a touch of acidity to counter the food, while still having some richness to compliment it.
For the price this is hands down one of the better Chardonnays I've had in a while and I definitely recommend giving it a try whether you're a regular Chardonnay drinker or not.  A good wine and a great value.