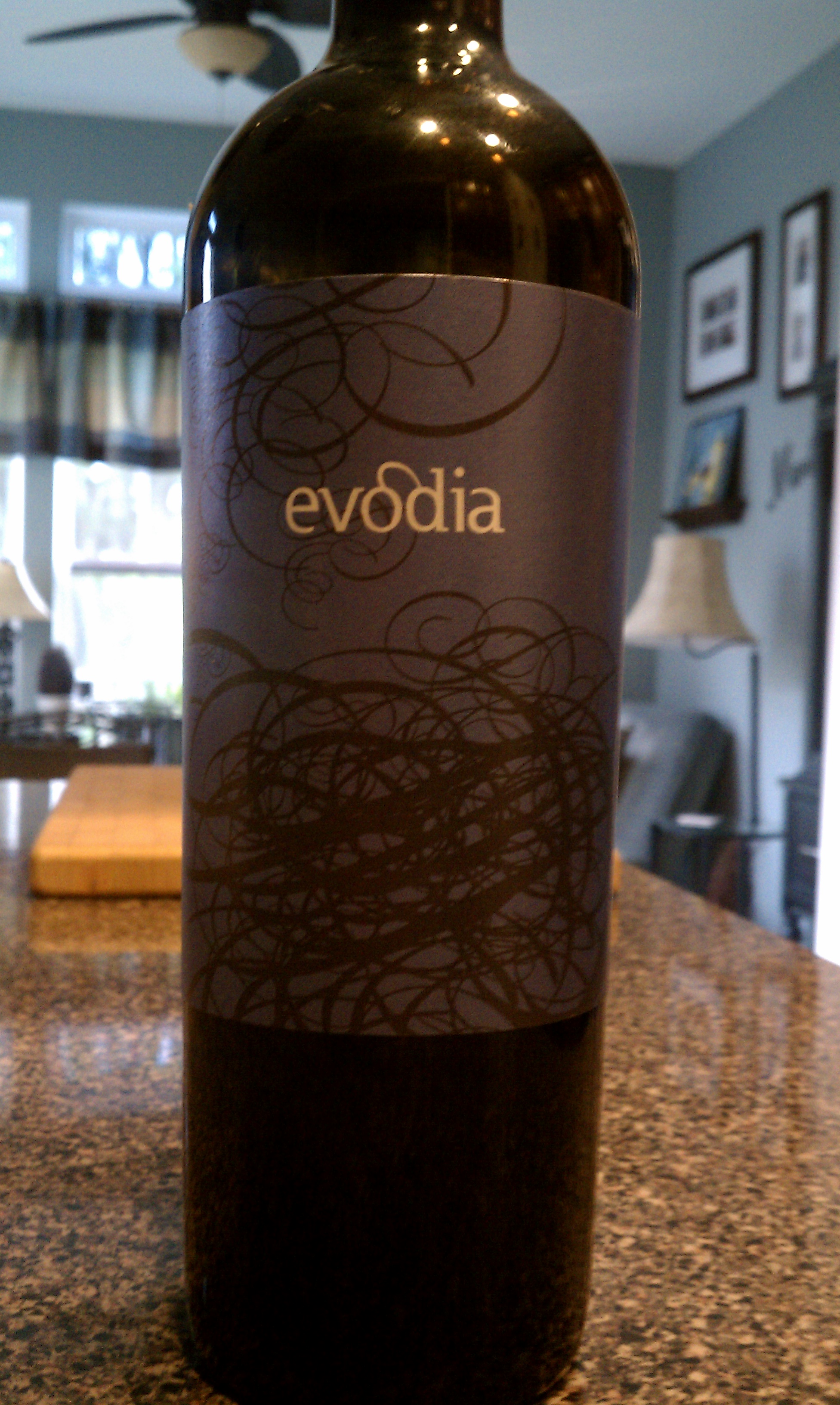 Varietal: Garnacha (Grenache)
Region: Spain
Cost: $10.50
Ruby in color with aromas of fresh strawberry and raspberry, with notes of black tea, licorice, and pungent herbs. Â Red berry flavors linger through till the end. Â Pairs well with BBQ, chicken, and pasta.
Recommendations: I picked up this bottle after a tasting at The Wine Cellar because a) I'm a fan of Spanish wines, particularly Grenache, and b) it's a really good value for a really good wine. Â Good color in the glass, and while I didn't get the licorice on the nose (which is fine since I don't like licorice), I did get the notes of strawberry and raspberry.
Red fruit was pervasive throughout the wines flavor, and while I didn't pair it with anything except a movie and some time with my wife, it was easy to drink by itself, and I could easily see pairing it with some grilled BBQ chicken or pasta. The slightly high alcohol content (14% by volume) wasn't as noticeable as in other wines I've had, and allowed to open for a few minutes, it quickly passed.
If you're in the market for a good value Grenache that goes well with food or by itself, it's hard to argue against the Evodia, especially when you consider that it's an Old Vines wine (made from grapes on vines planted more than 100 years ago), and that wines such as that can often be quite expensive. Â Definitely one to grab if you come across it.