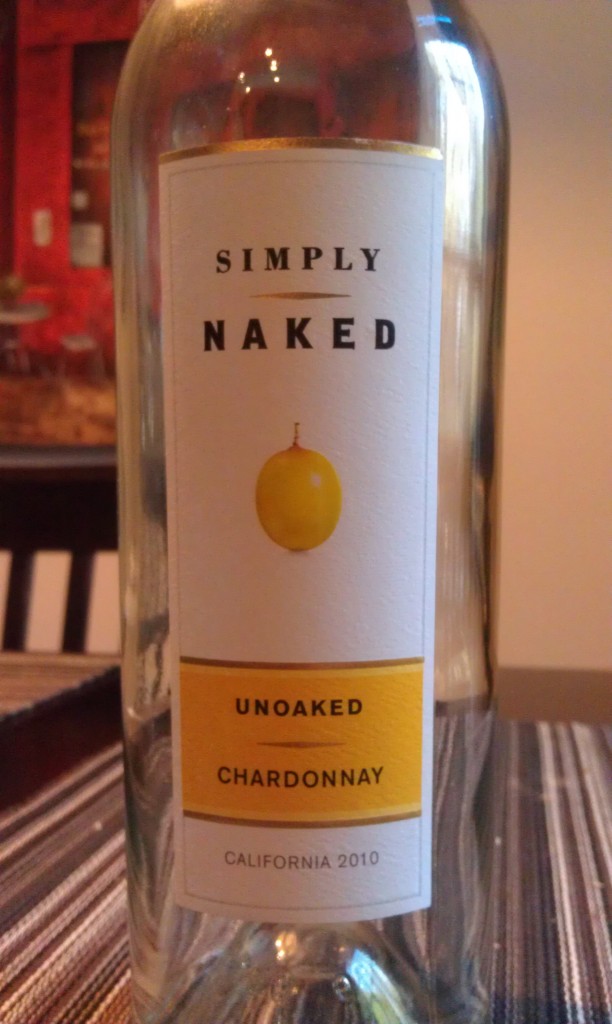 Varietal: Â Chardonnay
Region: Â California – USA
Cost: Â Approx $10
Winemaker's Notes: Â A rich, fruit forward wine with crisp apple, melon, and pear flavors and a touch of honey. Pairs well with chicken, turkey, salmon, and pasta with cream sauce.
My Review: Â It's still hotter than the hinges of hell here in Virginia (and everywhere really), so when my wife and I made up some fish for dinner we decided to open up a bottle of cold Chardonnay that she had received back in May for her birthday. I'd be lying if I said I was expecting a lot out of this wine, and, sadly, it lived up to expectations.
Pear was the world of the day on this wine. On the nose, in the mouth, on the finish. The wine was crisp enough, and was certainly refreshing on a hot day where our A/C couldn't keep up with the heat. Paired with the salmon it wasn't anything special. It neither complemented nor contrasted the food, essentially failing as both a wine and as an essay at any high school level English class.
I'm a firm believer in the inexpensive bottle of wine that might not blow you away but goes with several different things – the table wine. This wine goes for that, but the sad part is that for not any more money you can get a far superior bottle of wine. If you're looking for a table white steer clear of this one, it's not worth the roughly $10 you'll spend on it.